The school's mission is to provide exceptional training to our students.  Our training will produce knowledgeable proffessionals who will provide services to clients in their homes, hospitals or nursing homes.  Because of these services, the clients will then be able to achieve the highest level of potential in their day to day self-care activities.  We will remain committed in our efforts and will give our best to each student.  We recognize the need for diversity in this great state of New York and will be the institution where one can find a convergence of diversified minds towards excellence.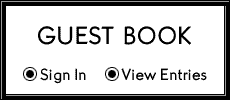 Instruction Available in

Spanish

  Chinese (Mandarin)

English

No High School Diploma or GED Required.

YES CALL ME!!! So, I can begin taking steps towards a better future today